Toll Manufacturing
Due to our strong compliance to CGMP and Quality standards we have gained great alliances with both National and Multinational Pharmaceutical companies. These companies have out-sourced some of their key products to NovaMed Pharmaceuticals for manufacturing.
Instituitional
Our high capacity and quality assured production enables to cater even very large requirements of governmental and non-governmental institutes. Few of the names are mentioned below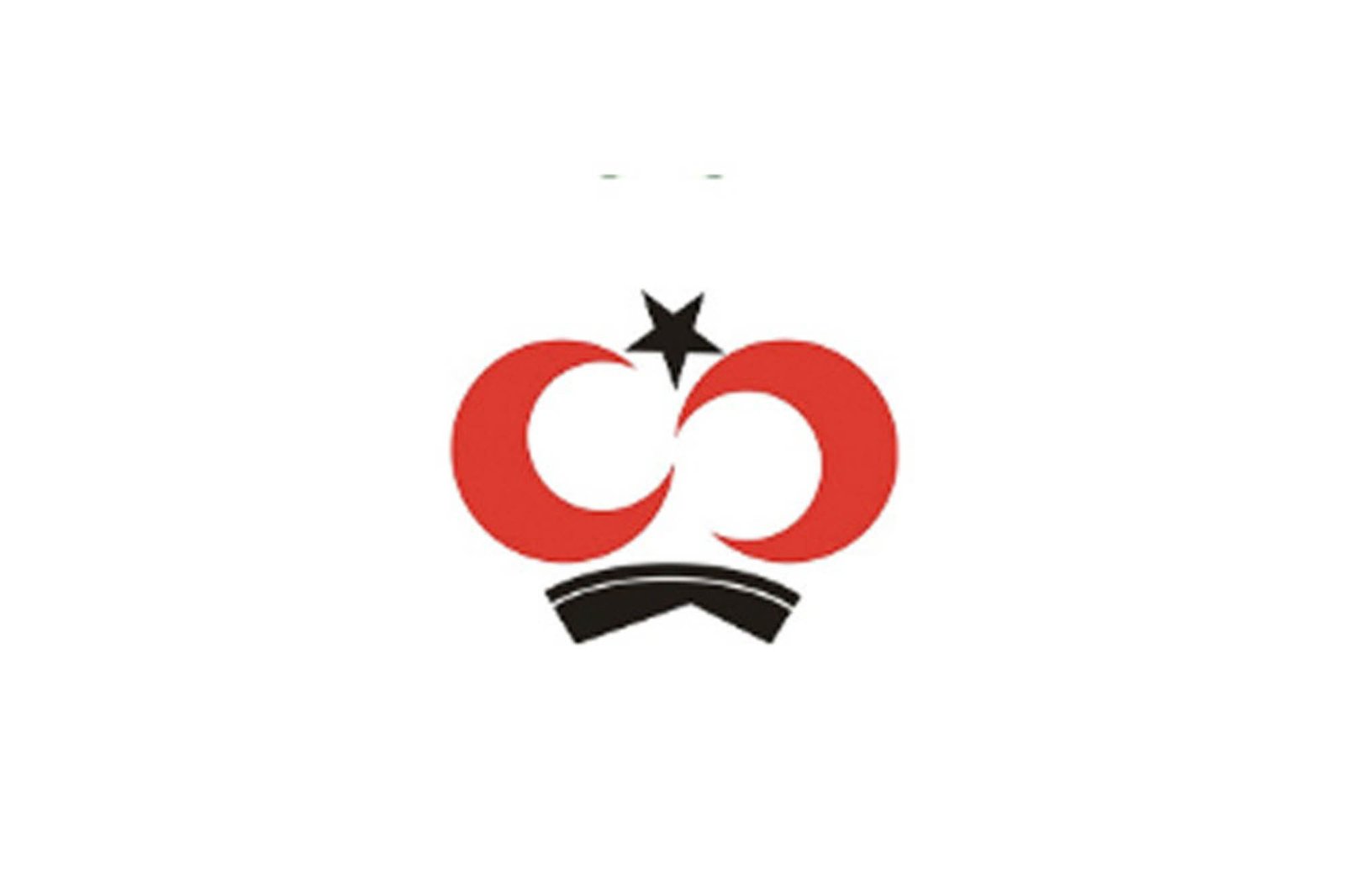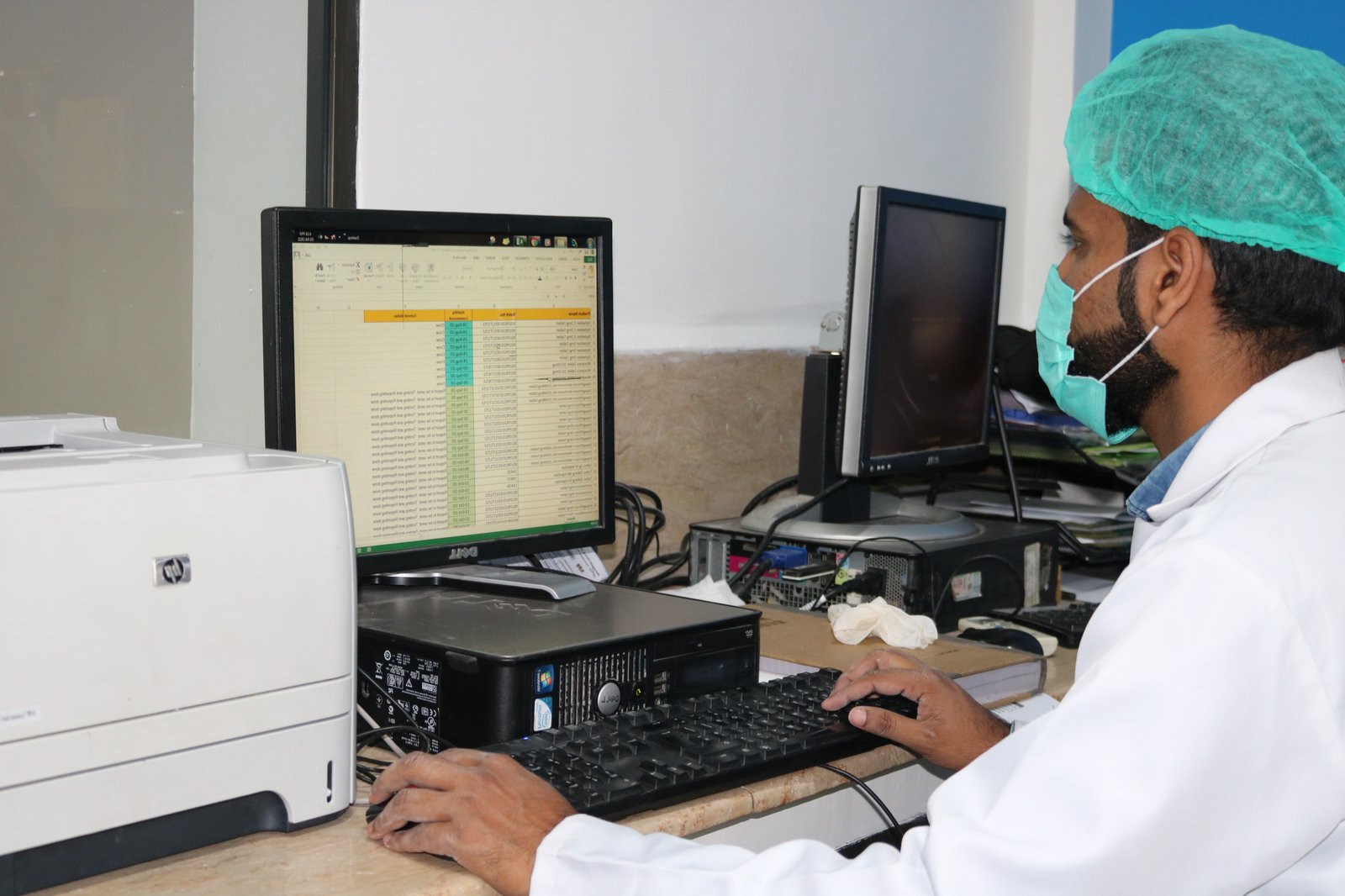 Marketing
NovaMed Pharmaceuticals produces some of the best generic medicines in the industry. Our marketing products include Antiviral Antibiotics, Anti-Fungal, Iron Preparations, Bone Mineral Complex and more. Our dynamic marketing and sales team are always edging innovative but ethical marketing strategies to reach the target market. The marketing team works on self-formulated rules:
Excellence – Achieving Excellence in our services.
Trust – Building Trust through quality performance.
Care – Caring for everyone in the process.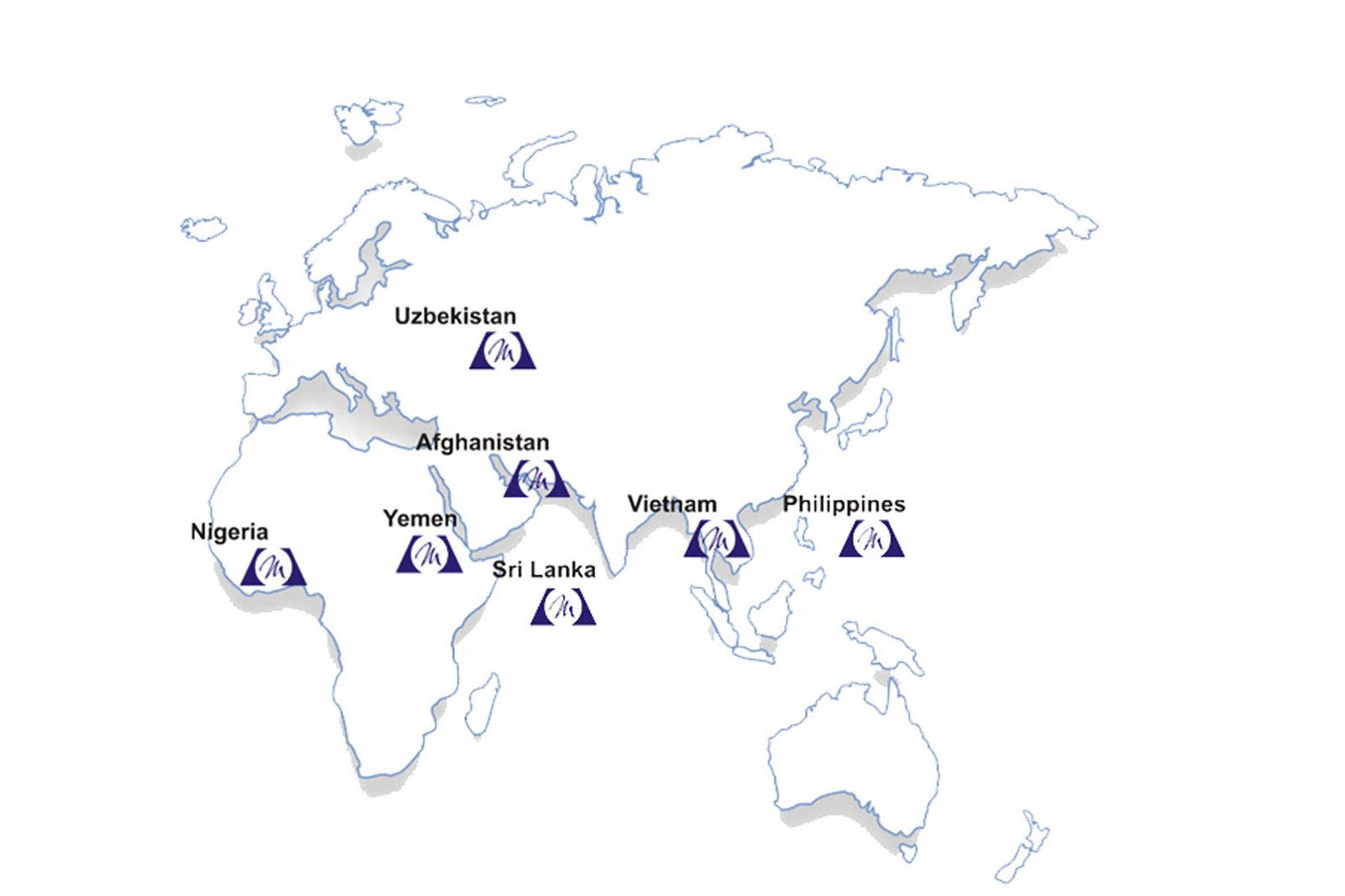 International
International Business Division of NovaMed is growing at a fast pace. This division is working on its objectives of establishing NovaMed products beyond the geographical boundaries of Pakistan. Today NovaMed products are being promoted & sold in various countries around the globe including:
Vietnam
Nigeria
Yemen
Uzbekistan
Sri Lanka
Afghanistan
Tajikistan
Kyrgyzstan
Cambodia
Latvia
Russia
Belize
UAE
Myanmar